Board Meeting Update
Newburg community, the next board meeting will be held on Tuesday, April 18, 2023, with the board meeting beginning at 7:00 PM.
---
The Newburg R-II Board of Education is pleased to announce the selection of Mrs. Tracy Kingsley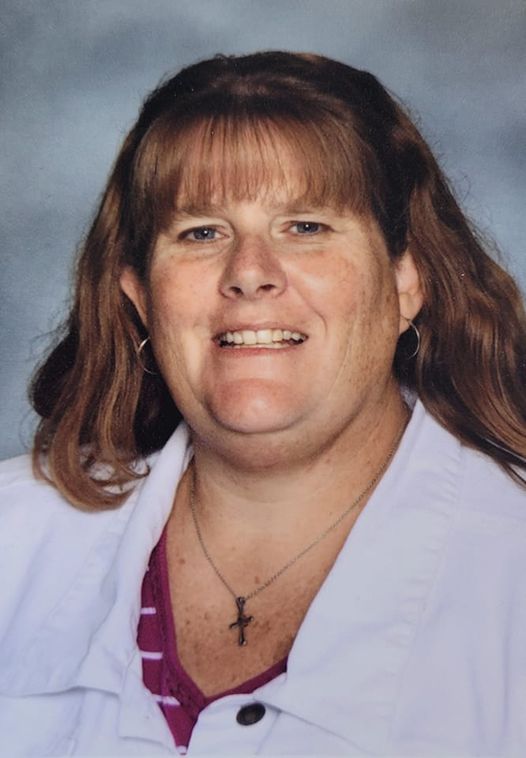 The Newburg R-II Board of Education is pleased to announce the selection of Mrs. Tracy Kingsley as the incoming Superintendent, effective July 1, 2023.
Mrs. Kingsley graduated from Louisiana High School in Louisiana, Missouri and later earned her Bachelor of Arts degree in Elementary Education from Lindenwood University. She also received her Master of Arts degree in Curriculum and Instruction from Lindenwood University and a Specialist degree in Education Administration at William Woods University.
Mrs. Kingsley has worked in education for 27 years. She is currently serving as the Elementary Principal at Osage County R-II Schools in Linn, where she has provided leadership and direction for the teachers and students in grades PreK – 6 over the last three years. Before this, she was an Assistant Principal in the Hannibal School District from 2017-2020 and the Elementary Principal for the Lincoln County R-II School District from 2015-2017. She began her career in her hometown of Louisiana where she served as a teacher in the Louisiana R-II School District over the course of 19 years. During this time, she served in many roles including 5th grade teacher, kindergarten teacher, reading coach and basketball coach.
Mrs. Kingsley and her husband, Mike, have one daughter, Isabella "Issy", who will be joining Newburg Elementary in the fall. She enjoys boating, traveling, and spending time with family and friends. Mrs Kingsley is thrilled to have been selected as the next Superintendent of Newburg R-II. "I'm excited to learn more about the many proud traditions at Newburg. My goals include continuing these traditions while getting to know the staff, students, and community. I believe that, together, we can continue to build a positive culture of learning and success."

Please join us in welcoming Mrs. Tracy Kingsley.
---
Newburg Schools Picture Day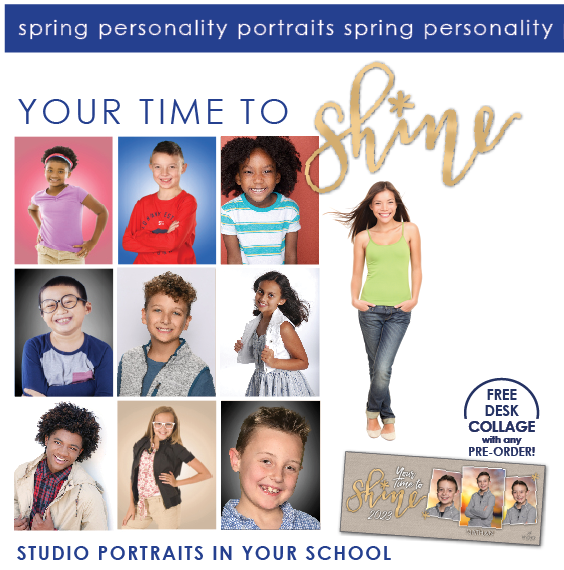 Spring Personality Picture Day Is: Friday, March 31, 2023
Dress your best from head-to-toe because Wagner Portraits will be at school to photograph creative studio-like personality portraits!
Online Pre-Order Password: 2A2R6V6S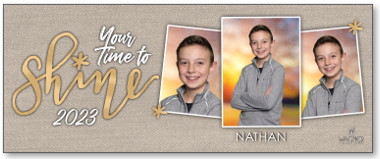 All spring personality pre-orders receive: Free 4×10 Collage + Free shipping to school + Best pricing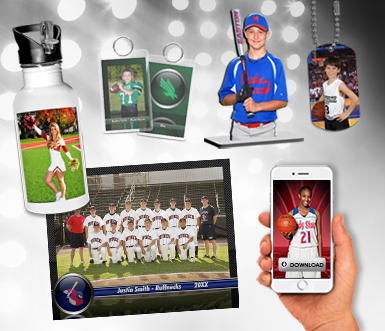 Sports Picture Day is: Friday, March 31, 2023
ALL ATHLETES WILL BE PHOTOGRAPHED FOR MEDIA PURPOSES.
ONLY ONLINE ORDERS WILL BE ACCEPTED.
(Please do not bring checks, cash, or order forms to school as they will no longer be accepted.)
Can't order online or have other questions? Wagner Portrait Group is happy to help!  314-567-5900
---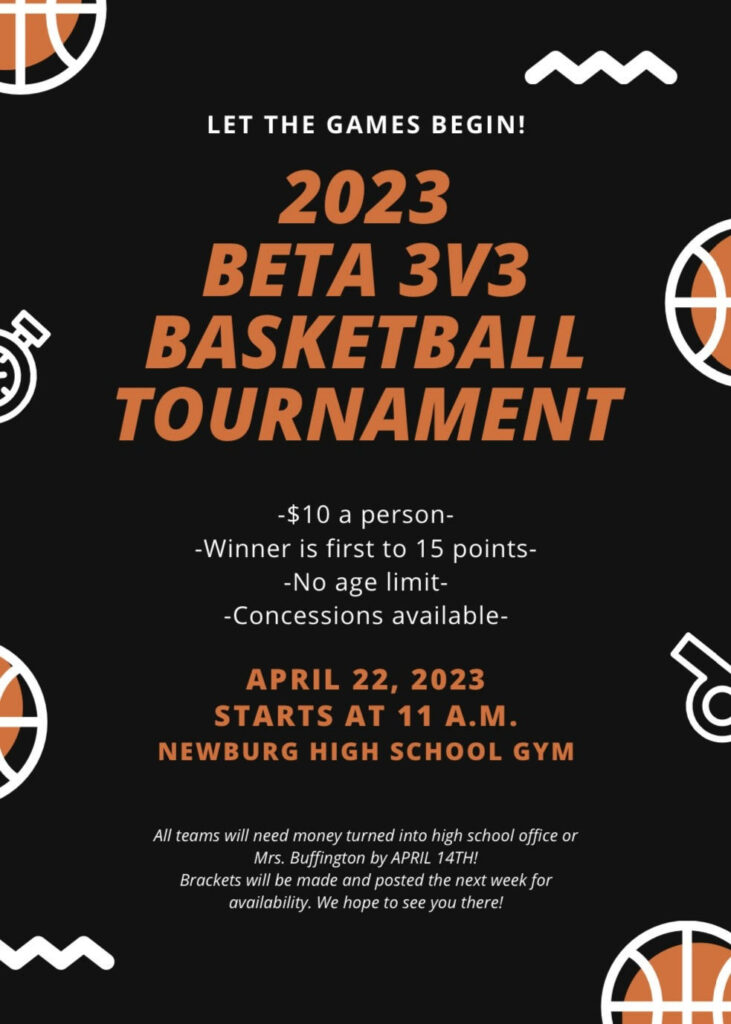 ---
Newburg's 2023 Homecoming Party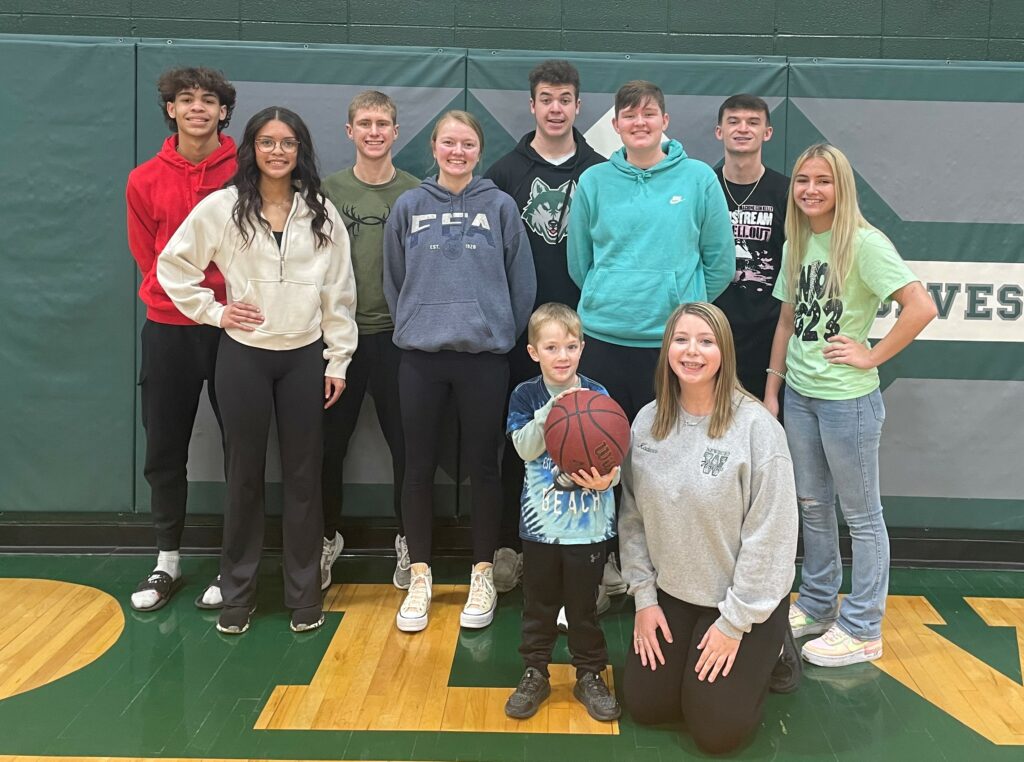 Homecoming candidates: Kaliethia Harris escorted by Dontae Harris, Corra Twyman escorted by Eli Birdsong, Gabby Pashia escorted by Trey Johnson, Autumn Cook escorted by Colton Pound, and Kadence Brinkley escorted by Kaleb Steffe (not pictured)
Crown Bearer: Mason Frank
Flower girl: Harper Gaddy (not pictured)
---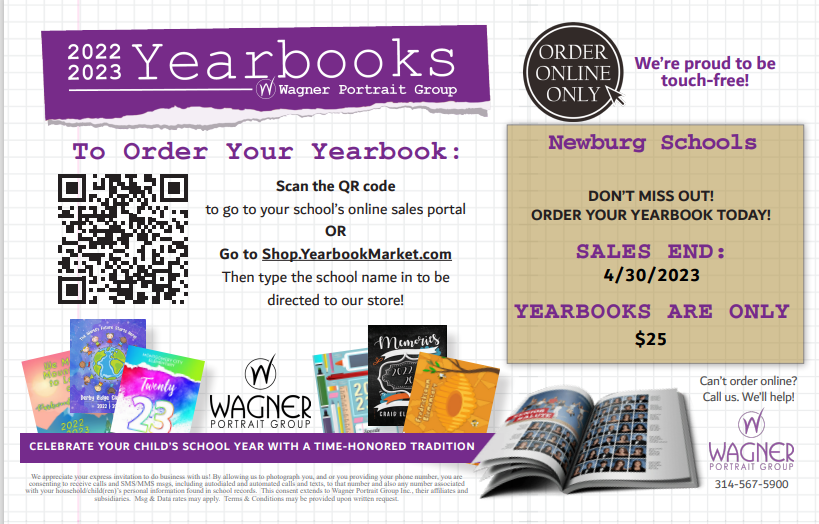 Yearbook sales start now! Don't be left out. Get yours while the sale is on!

We cannot order after the yearbooks come in. Online pre orders directly to the company only. We cannot take orders at the school.
---