Board Meeting Update
Newburg community, the next board meeting will be held on Thursday, December 15, 2022, with the board meeting beginning at 7:00 PM.
Wolf News
Stay up-to-date with us! View our Newburg Wolf News that is updated every day school is in session.
---
Absentee/Retake & Winter Sports Picture Day
Tuesday, November 22, 2022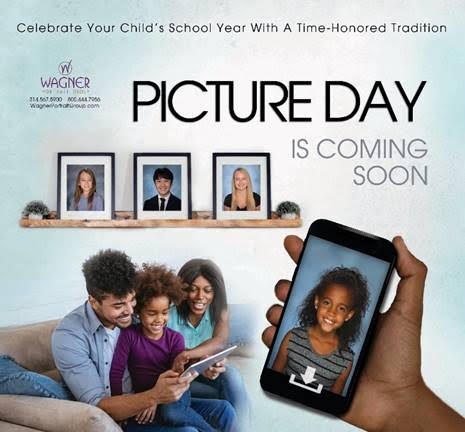 Wagner Portrait Group will be at school to photograph any students who were absent on the initial picture day or any student that needs his/her picture retaken.
If you are having a picture taken as a RETAKE, please make sure your student returns their package in its entirety, including the package insert sheet, to the photographer on retake day.
(Feel free to attach a note to describe what you'd like to do differently.)

FOR ABSENTEE STUDENTS:
https://bit.ly/3eI6Yd7
www.WagnerPortraitGroup.com
Online Pre-Order Password: 2G8Z4S3V
Can't order online or have other questions? We are happy to help! 314-567-5900
Thank you for your help to prepare for a great picture day! We appreciate you!
---