Board Meeting Update
Newburg community, the next board meeting will be held on Thursday, June 15th, 2023, with the board meeting beginning at 6:30 PM.
---
---
The Newburg R-II Board of Education is pleased to announce the selection of Mrs. Tracy Kingsley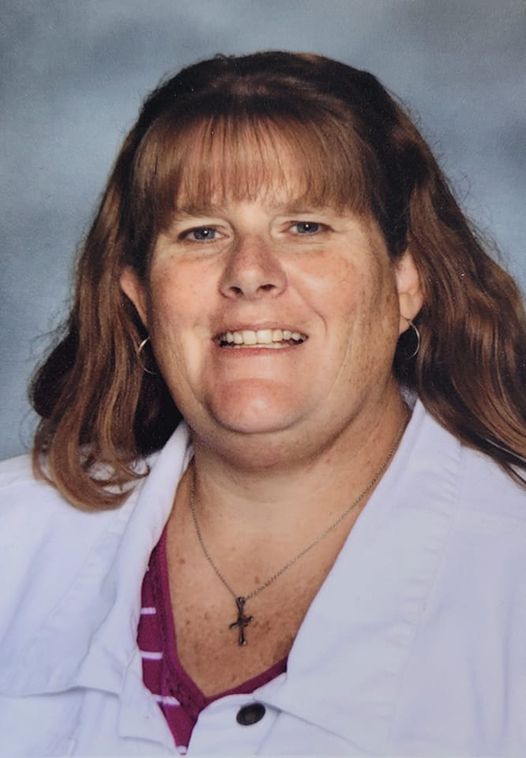 The Newburg R-II Board of Education is pleased to announce the selection of Mrs. Tracy Kingsley as the incoming Superintendent, effective July 1, 2023.
Mrs. Kingsley graduated from Louisiana High School in Louisiana, Missouri and later earned her Bachelor of Arts degree in Elementary Education from Lindenwood University. She also received her Master of Arts degree in Curriculum and Instruction from Lindenwood University and a Specialist degree in Education Administration at William Woods University.
Mrs. Kingsley has worked in education for 27 years. She is currently serving as the Elementary Principal at Osage County R-II Schools in Linn, where she has provided leadership and direction for the teachers and students in grades PreK – 6 over the last three years. Before this, she was an Assistant Principal in the Hannibal School District from 2017-2020 and the Elementary Principal for the Lincoln County R-II School District from 2015-2017. She began her career in her hometown of Louisiana where she served as a teacher in the Louisiana R-II School District over the course of 19 years. During this time, she served in many roles including 5th grade teacher, kindergarten teacher, reading coach and basketball coach.
Mrs. Kingsley and her husband, Mike, have one daughter, Isabella "Issy", who will be joining Newburg Elementary in the fall. She enjoys boating, traveling, and spending time with family and friends. Mrs Kingsley is thrilled to have been selected as the next Superintendent of Newburg R-II. "I'm excited to learn more about the many proud traditions at Newburg. My goals include continuing these traditions while getting to know the staff, students, and community. I believe that, together, we can continue to build a positive culture of learning and success."

Please join us in welcoming Mrs. Tracy Kingsley.
Four-Day Weeks for the 2022-2023 School Year
Attention, Wolves! Newburg Public Schools is operating under a four-day week. School will not be in session on Mondays. Click here to view the 2022-2023 calendar. Click here to view the frequently asked questions about our four-day school week.
---

Want to be notified of school related updates via text messages? Simply email help@newburg.k12.mo.us with your student's name, grade, and what phone numbers you wish to be contacted on.
---
Student Accident Insurance
Our school/district has selected the Student Insurance Plan from K&K Insurance Group to make reliable coverage available to parents. If you don't have other insurance, this plan may be a resource to consider. Additionally, even if you have other coverage, this plan can help fill expensive "gaps" caused by deductible and co-pays. Coverage may be purchased at any time during the school year by visiting www.studentinsurance-kk.com.
---
Can't find something on the site? Let us know at help@newburg.k12.mo.us and we can look into making the information available on the site!