March 21, 2018
Wednesday: 124
Days Left: 36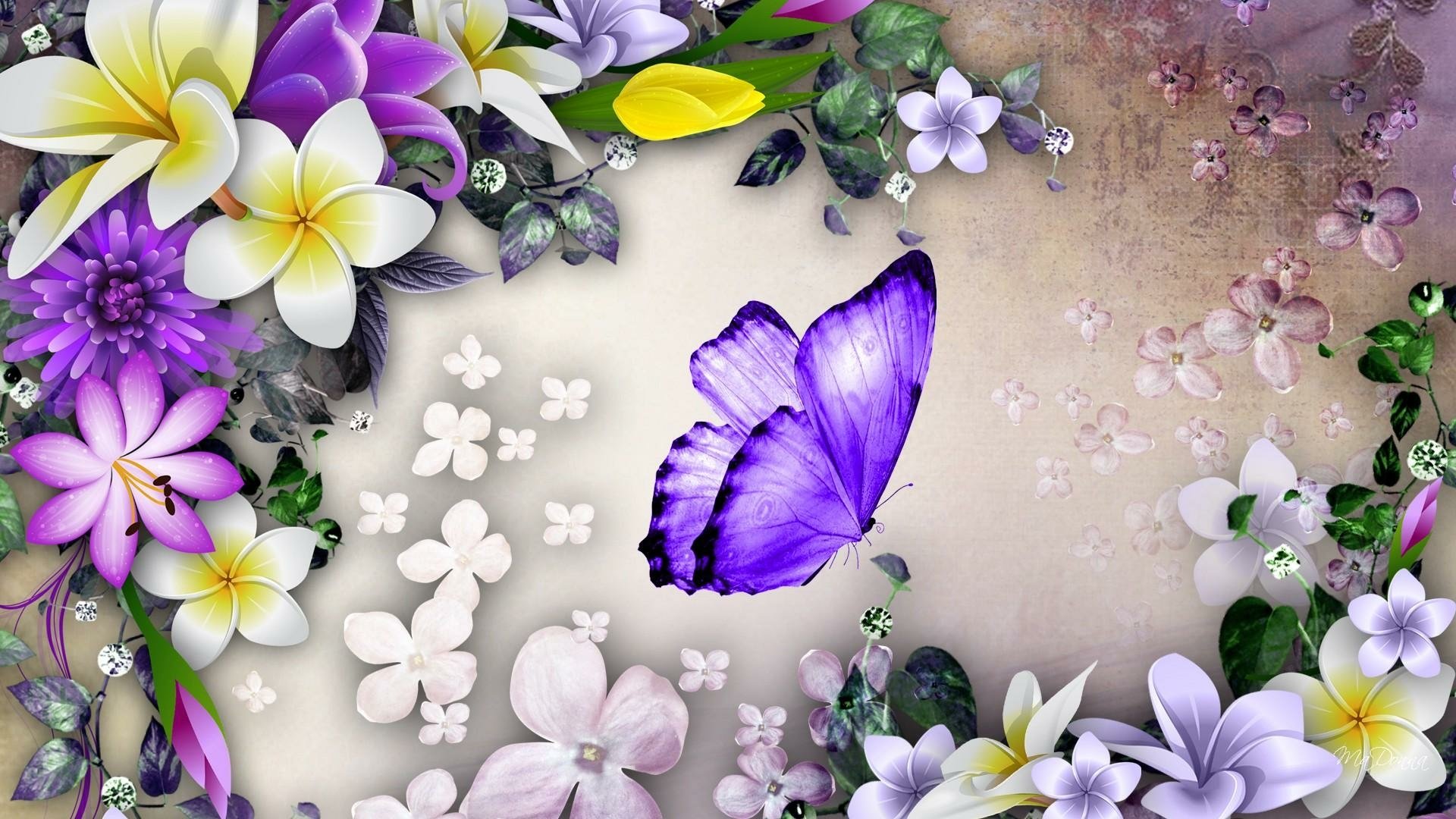 ---
If you are interested in earning one of the three required science credits during the summer, sign up this week for "General Science" in summer school with Mrs. Jackson.
PROM 2018 General Information
You must "RSVP" (Sign up) NO LATER THAN 

THURSDAY, APRIL 12

.   The list will be in Mr. Jessen's room.
If you are bringing a date from another school, you must pay $25.00 for your date's dinner AND place his/her name on the list in Jessen's room.
Seniors (who attend Newburg High School) are free.  Juniors and all others must pay $25.00 before 

APRIL 12th

.  Do this now, or when you sign up.
The dress for the gentlmen is "Western Attire", Wranglers, Belt Buckles, Western Shirts, etc. like for the "Country Chic" weddings that are "in" right now (or the traditional tuxedo if you so choose, but the "Western 

Wednesday

" look is preferred and you save money by not having to rent a tuxedo).   Ladies, you are normal "prom attire".
Prom is from 

6-10 p.m.

 at Matt's Steak House per the invitation.
Seniors: You need to provide two childhood photos and two graduation photos to Jessica Penfield by Monday, April 2, 2018. Also, give her your class quote.
ATTENTION JUNIORS!
The ACT will be offered at Newburg during testing in April. If you are interested in taking the ACT, please go to the office to sign-up. The cost will be $55. If you need financial help or have additional questions, please see Ms. Large ASAP!
Student Drivers: If you are a new driver, you must fill out a driving form, you can pick one up in the HS Office from Ms. Sandra
---
---
Counselor's Page
Juniors-You can still sign up for ACT until April 4. See Ms. Large
It's time for the 2018 Rural Electric Youth Tour to Washington, D.C. Contest!
The contest is open to all students in the junior class except children of Gascosage employees and board of directors that attend the public schools in Crocker, Dixon, Iberia and Newburg.
The topic for the essay is:  "Within the next five years, an estimated 14,000 employees will retire from electric co-ops across the nation.  What type of job would you like to have at an electric co-op and why?"
Essay length is to be no longer than between 500 to 700 words and typed.  On a separate sheet of paper attached to the essay is to be the student's name, the parents' names, address, telephone number and email address.  We also need the name and address of the school on this sheet.
Essays need to be returned to Gascosage in Dixon by Wednesday, March 21, 2018.  DEADLINE HAS BEEN EXTENDED TO MONDAY, MARCH 26. If you do not have a way to get the essays to me, I can send someone to pick them up, just let me know.  This year we are asking that you send the best eight essays for judging.
The sixteen finalists (four from each school) will receive a $60 cash gift when they attend the banquet and final judging on April 12, 2018.  Four winners (one from each school) will be awarded the trip to Washington D.C. and the runners' up (one from each school) can attend the Cooperative Youth Conference and Leadership Experience (CYCLE) at Jefferson City in July.  We will be giving our teachers $100.  Also, each teacher will be given a $150 grant to be used for their classroom.
The final judging will be held at the Dixon High School the evening of Thursday, April 12, 2018 followed by a banquet at 7:00 p.m.  The winners will be announced at the banquet.
---
Community Events
---
Athletics
2018 Spring Sports Schedule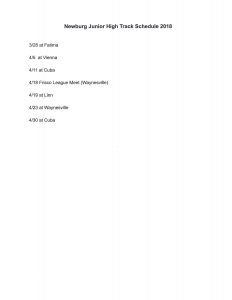 ---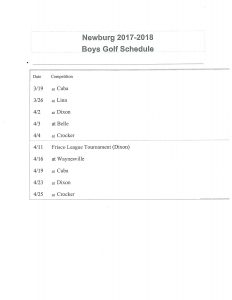 ---
---
Lunch and Breakfast Menu
Starting Monday, the cafeteria will be serving A La Carte' items to 4-12 grade
Chips  $0.75
Rice Krispy Treats  $0.75
Motts Fruit Snacks  $0.75
Pudding   $0.75
2 Cookies   $0.50
Beef Sticks  $1.25
Click on the appropriate menu for your student.
---

---
Teachers
Breakfast Supervision Duty:
3/19-Miller
3/26-D Peery and Fink
4/2-Bailey and Insall
4/9-Herdade
4/16-Benson
4/23-Wisdom
Lunch Duty:
3/26-Jackson
4/2-Clark and Jessen
4/9-Bailey and Lott
4/16-Benson
4/23-Miller
And as always Coach Bailey is the man!